Have your free copy of
"
My First Beer
"
with
the Smashwords Summer/Winter promotion, ending July 31, 2011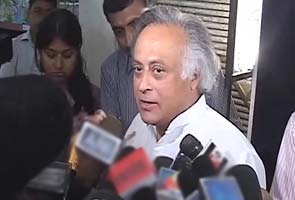 New Delhi: On his first day as Minister of Rural Development, Jairam Ramesh has taken the Prime Minister head on over the Land Acquisition Bill.

Mr Ramesh said today that he has accepted the recommendations of the National Advisory Council, headed by Sonia Gandhi, on the Bill. The government had last week indicated that it would not accept several guidelines mooted by the NAC. At that time, Vilasrao Deshmukh handled the Rural Development Ministry.

Mr Ramesh said a draft of the new bill will be placed online next week for feedback, and that the Bill will then be introduced in the monsoon session of Parliament which starts on August 1.
Full Story at,