Have your free copy of
"
My First Beer
"
with
the Smashwords Summer/Winter promotion, ending July 31, 2011
Last updated on: July 13, 2011 18:29 IST / Rediff.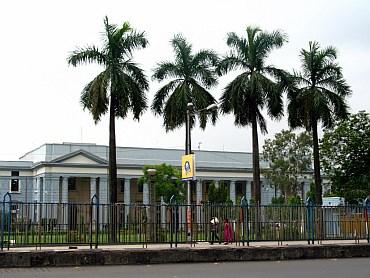 The source added, "The dry offset printing method is unique to every country which cannot be replicated. However, these samples have an uncanny resemblance with the currencies produced in Pakistan."
According to KP Raghuvanshi, commissioner of police (Thane), "Earlier, the perpetrators used simple computer skills that were easy to detect. But of late, the process has become highly sophisticated, and that's where the Pakistan factor comes into play."