For LEED Consultancy, Green Building Design, Green Homes, Green Factory Buildings, Green SEZs, Green Townships,
By the CNN Wire Staff / August 2, 2011 -- Updated 0119 GMT (0919 HKT).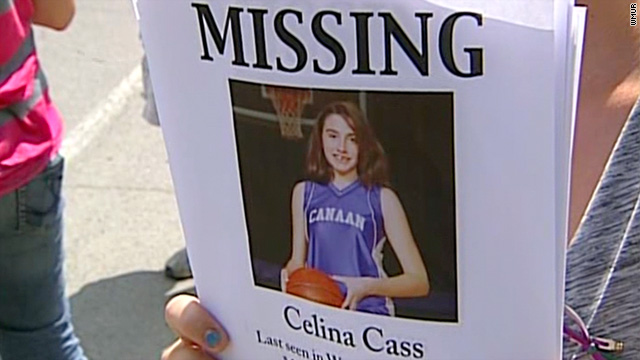 The body of Celina Cass, 11, was found in the Connecticut River near the Canadian border Monday.
(CNN) -- One week after 11-year-old Celina Cass was last seen, her body was found Monday by divers searching the Connecticut River, New Hampshire Senior Assistant Attorney General Jane Young said.
"We have brought Celina home, not the way we wanted to bring her home," Young said early Monday evening.
The girl's father, Adam Laro, said he was heartbroken and grasping for answers after hearing the news.
"I ... can't believe what's gone on," Laro told HLN's "Nancy Grace" show on Monday night. "I have no fingers to point ... I hope there will be some answers, that's what I'm asking."
Young said that the case -- which had been considered a "missing persons" case -- is now being investigated as a "suspicious death." No one has been arrested or named publicly as a suspect in what is now a criminal investigation.
"Based on what we have seen visually, we are treating it as suspicious," the official said.
Celina's body was found around 10:30 a.m. Monday by divers from the New Hampshire Fish and Game Department near a hydroelectric plant outside West Stewartstown, New Hampshire, according to the attorney general's office.
Young described it as a "routine search because of the proximity to (Celina's) home," about one-quarter mile away. The site is also near the Canadian border, where the Connecticut River forms the border between New Hampshire and Vermont.
The discovery came a day after Laro -- who was in the hospital when Celina went missing -- said that he was like others
"wondering where my daughter is" and hoping she was safe.
On Monday night, the father thanked all those authorities and residents who had put their time and effort into finding Celina.