Have your free copy of
"
My First Beer
"
with
the Smashwords Summer/Winter promotion, ending July 31, 2011
Last updated on: July 13, 2011 18:29 IST / Rediff.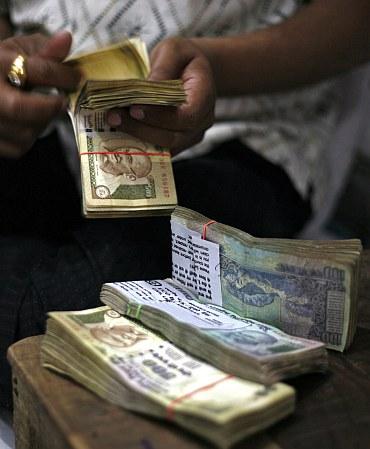 The National Investigating Agency recently filed a 'confidential' report before the special NIA court in Mumbai. Toral Varia accesses the report submitted before the court which has several findings that nail Pakistan's role in the manufacture and circulation of fake currency notes in India.
In its supplementary chargesheet, the NIA has claimed that there has been a significant rise in the instances of counterfeit currencies being funneled into the Indian market by elements of State actors (a person acting on the behalf of the government) of some foreign country.
The report then goes on to clarify that the 'foreign country' is Pakistan.