LEED Consultancy, Green Building Design, Green Homes, Green Factory Buildings, Green SEZs, Green Townships.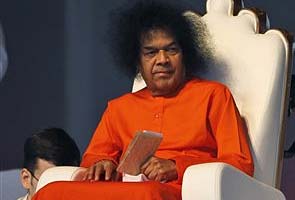 Puttaparthi:
Several followers of Sathya Sai Baba held protests in Puttaparthi today over reports of alleged mishandling of Sri Sathya Sai Central Trust's money by its members.
"We have lost trust in the trust members and want them to quit. We want the donations to be put to good use," said one of the protesting devotees. They are demanding an inquiry into the functioning of the trust.