For LEED
Consultancy

/ IGBC

Certifications

, Green Building

Design

, Green Homes, Green Factory Buildings, Green SEZs, Green Townships

&

Energy Audits

-
www.greentekindika.com
James Robinson and Polly Curtis, The Guardian / Tuesday 23 August 2011.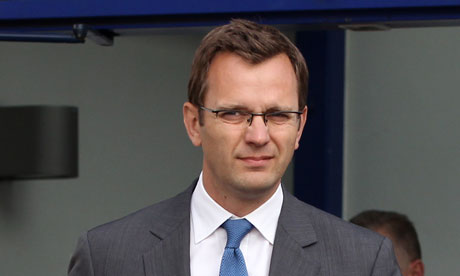 Andy Coulson received cash payments from News International until the end of 2007, according to a report by the BBC's Robert Peston. Photograph: Adrian Dennis/AFP/Getty Images.
David Cameron is facing fresh questions about his decision to hire Andy Coulson in 2007 after it was reported that his former communications director received several hundred thousand pounds from his former employer News International after he was hired by the Conservative party.
The BBC's Robert Peston said that Coulson received cash payments from the company until the end of 2007 after his resignation as editor of the News of the World in January of that year.
Coulson resigned after Clive Goodman, the former royal editor at the paper, which was closed last month, was jailed for illegally intercepting voicemail messages.
The title's owner News International allegedly agreed to honour the remainder of Coulson's two-year contract, and the money was paid in instalments. Coulson also continued to receive other benefits, including private health insurance and a company car, for several years.
He took up his post as director of communications at the Conservative party in July 2007.
The alleged payments ended before Cameron became prime minister but the fact one of Cameron's closest advisers was receiving money from News International after he started work for the Tories will cast doubt over Coulson's impartiality. The spotlight will again fall on Cameron's close ties with the Murdoch media empire because of the revelations.
Conservative party sources insisted on Monday night they had no knowledge of any News International payments made to Coulson, after checks were made with every senior party official who might have been involved in hiring him in 2007.