For LEED Consultancy, Green Building Design, Green Homes, Green Factory Buildings, Green SEZs, Green Townships,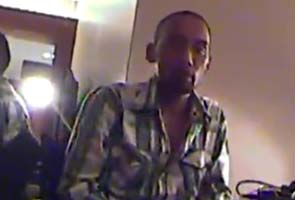 London: Bank and credit card details of thousands of British customers held in call centres in India are allegedly being sold for small amounts of money, according to a sting operation conducted by a newspaper.

The Sun today published details of the sting operation in which one Deepak Chuphal offered to pass on bank details, addresses and other personal data of British customers of companies who send such data to call centres in India.

The report once again raised questions about data protection laws in India and demands that British companies bring back call centres to Britain.

The Serious Organised Crime Agency (SOCA) launched an investigation based on The Sun's revelations that brokers in Gurgaon and Mumbai were offering such sensitive personal data for sale.

The data can be misused to access funds from the accounts of unsuspecting British customers.

Old news, during the last one decade, with my experience of over a half a dozen SIMs, of almost every major mobile service provider, I knew that within a few days of activation I start getting spam calls & SMSs; if somebody was not selling my number, how else would these spamsters get to knew my new number?