For LEED / IGBC
Certifications

,

Consultancy

, Green Building

Design

, Green Homes, Green Factory Buildings, Green SEZs, Green Townships

&

Energy Audits

-
www.greentekindika.com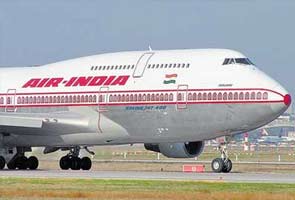 New Delhi: There seems to be more trouble for the government from its auditor. The Comptroller and Auditor General's (CAG) report on Air India has slammed the airline's management for a lack of foresight and said the decision to buy new aircraft caused a loss of Rs. 200 crore.
The report says the expansion plans of the national carrier were not based on due diligence, and that the new aircraft should have been bought in two phases.
Air India has rejected the CAG's contention that 'defective contracts' led to losses, saying the new aircraft were intended to meet increased demand. The government also says all decisions to buy aircraft were cleared by an Empowered Group of Ministers (EGOM).