FOR LIGHT READING, Download your free copy of "
My First Beer
" Now
with
the Smashwords Summer/Winter promotion, ending July 31, 2011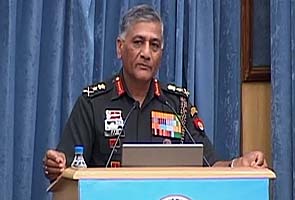 New Delhi: The Defence Ministry has today ruled against General VK Singh, who heads the Indian Army, on the matter of when he was born. He will retire, as planned, in May 2012.

Different records within the army show May 10, 1950 and May 10, 1951 as the General's date of birth.

The Army Chief has maintained that he was born in 1951, though one official record showed otherwise. Defence Minister AK Antony has opted to go with that record in the Military Secretary's branch.