Download your free copy of
"
My First Beer
"
Now
with
the Smashwords Summer/Winter promotion, ending July 31, 2011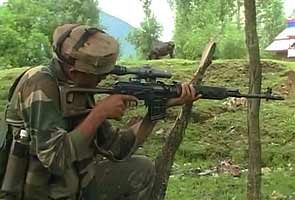 Kupwara: All the four members of a family taken hostage by militants in Kupwara district of Jammu and Kashmir on Thursday have now been rescued.

The encounter though is still on; three militants are believed to have been killed in the encounter. There is no confirmation about it.

Five soldiers have been injured in the incident.