Have your free copy of
"
My First Beer
"
with
the Smashwords Summer/Winter promotion, ending July 31, 2011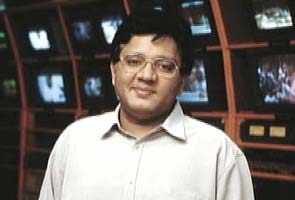 Chennai: Kalanidhi Maran who had been summoned by the Chennai police this morning in connection with a case of cheating has asked to postpone his interrogation till the 26th of this month.

Mr Maran is the Chairman of Sun Network; his brother, Dayanidhi, recently quit as Union Minister after being accused of corruption.

A film distributor in Tamil Nadu has accused Sun Pictures of cheating and criminal intimidation. The Chief Operating Officer of Sun Pictures, Hansraj Saxena, was arrested recently.