FOR LIGHT READING, Download your free copy of "
My First Beer
" Now
with
the Smashwords Summer/Winter promotion, ending July 31, 2011
Indo-Asian News Service, Updated: July 20, 2011 13:51 IST.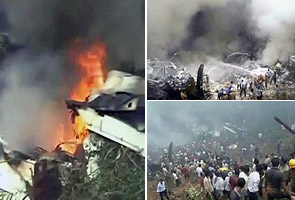 Kochi:
The Kerala High Court on Wednesday directed Air India to pay interim compensation of
R

s.
75 lakh each to the kin of 158 passengers who died in an air crash in Mangalore last year.
The direction was made by Justice P.R. Ramachandran Menon following a petition by the family of Mohammed Rafi, who died in the May 18 crash. The court directed Air India to pay the interim compensation in a month's time.