www.greentekindika.com
Published: Sunday, Jul 3, 2011, 15:09 IST / Place: Mumbai | Agency: PTI.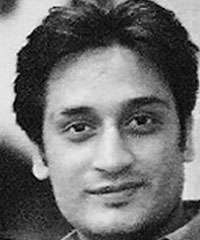 Around 50 supporters of slain TV executive Neeraj Grover, today held a protest rally from Dheeraj Solitaire building, where he was stabbed to death, in suburban Malad to Tulip Star Hotel in Juhu, demanding justice.
The protest rally was led by filmmaker Ashok Pandit for the gruesome murder of Grover.
"Earlier in the day, police picked up 15 supporters and took them to Bangur Police station, as they said that they did not have permission to hold the rally. Later, I called up Congress MP Sanjay Nirupam and he intervened in the matter. After talking to a senior police officer, we were granted permission to hold the protest rally," Pandit said.