For

US-LEED, LEED India, IGBC Green Homes, Green Factory Buildings, Green SEZs, and Green Townships

:

www.greentekindika.com
Have you read, "
Mayhem of the Miserables
!
" available @ US$ 1/- with
the Smashwords Summer/Winter promotion, ending July 31, 2011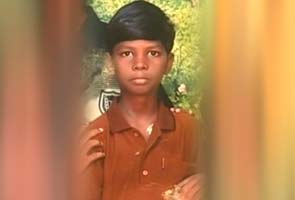 Chennai: A Lieutenant Colonel is among three armymen being questioned in connection with the shooting of 13-year-old Dilshan in Chennai on Sunday, police sources say. The teenager had entered the grounds of an Army residential complex to collect almonds when he was shot at and he later died.

Police sources have told NDTV that an initial probe suggests that the shot was fired from a high-velocity weapon indicating the use of a rifle just like one that the Lt Colonel possesses. The police also say that soon after the crime took place, they cordoned the entire area, but the weapon was not found in the premises indicating that the suspect had shifted it to an armory in the vicinity. The movement of the Lt Colonel's vehicle also suggests, sources say, that he had gone out of the place and come back again.

Signals from the mobile tower also confirm the officer's presence at the scene of the crime, sources say, though he denied he was present when questioned. The police sources say all these factors along with some statements being found to be untrue are now adding up to make the Lt Colonel a key suspect.