Download your free copy of "
My First Beer
" Now
with
the Smashwords Summer/Winter promotion, ending July 31, 2011
Mid-Day.com, NDTV Updated: July 14, 2011 11:02 IST.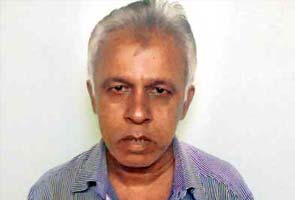 Mumbai: Mukesh Parmar (52), a transport company employee from Kandivli, escaped death by a whisker at Zaveri Bazaar last evening. He said he had walked past the blast site barely 30 seconds before the explosion took place.

"I have to be in the Zaveri Bazaar almost five days a week because of my work. I was at Crawford Market around 6.15 pm and had entered Zaveri Bazaar through Khau Galli 15 minutes later.

The street was crowded as usual and I must have walked barely a few yards from what was to be the blast site when I heard an earth-shattering noise," said Parmar.