Have your free copy of
"
My First Beer
"
with
the Smashwords Summer/Winter promotion, ending July 31, 2011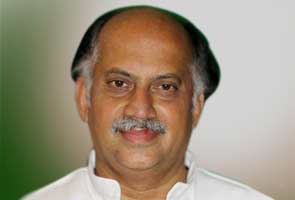 New Delhi: After skipping the swearing-in ceremony at Rashtrapati Bhawan this evening, senior Congress leader Gurudas Kamath has resigned as a minister. He was given independent charge this morning as Minister of State for Drinking Water and Sanitation. Mr Kamat was reportedly upset that he had not been given a Cabinet rank.

In a press release, he said, "There is no question of any disappointment over the Portfolio, which is itself an important one, with concerns related to requirements of a large sections of the people of the Country. The reasons are totally personal and not any defiance of the Party Leadership as is being made out in certain sections of the media." (Read: Gurudas Kamat's letter to Sonia Gandhi, PM)

Mr Kamath is from Mumbai. The ministry he was assigned to today has been carved out of the Rural Development Ministry.

Full Story at,