Download your free copy of
"
My First Beer
"
with
the Smashwords Summer/Winter promotion, ending July 31, 2011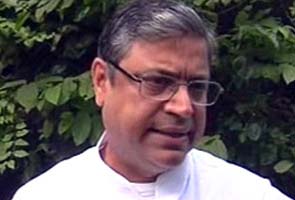 New Delhi: Solicitor General Gopal Subramaniam met President Pratibha Patil today. This comes a day after, in a surprise move, Mr Subramaniam offered to resign.

The top law officer's offer to resign came after the government asked a private lawyer to defend the Telecom Minister in the 2G case in Supreme Court. Sources say this upset the Solicitor General as the government's law officers were not asked to the minister.

Subramaniam is said to have felt slighted by the move, sources said.

Full Story at,