For

US-LEED, LEED India, IGBC Green Homes, Green Factory Buildings, Green SEZs, and Green Townships

:

www.greentekindika.com
Have you read, "
Mayhem of the Miserables
!
" available @ US$ 1/- with
the Smashwords Summer/Winter promotion, ending July 31, 2011
NDTV Correspondent, Updated: July 08, 2011 00:38 IST.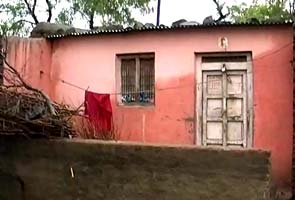 Beed (Maharashtra): A 16-year-old girl was burnt alive by her neighbour on Wednesday after she resisted an attempt to rape. The incident happened in Maharashtra's Beed district.

Yesterday evening, when the girl was alone at her home, her neighbour, Jeevan Kale, tried to rape her. But when she resisted, he poured kerosene on the girl and set her on fire.

The girl died in hospital late last night and was cremated today morning.