FOR LIGHT READING, Download your free copy of "
My First Beer
" Now
with
the Smashwords Summer/Winter promotion, ending July 31, 2011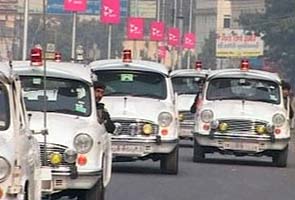 New Delhi: VIPs beware ! Do not accept gifts from strange and unknown persons as they could be explosives wrapped neatly.

The Centre has sent an advisory to all states asking them to alert prominent persons in their areas not to accept any gifts from unknown persons as there may be explosives inside.

The advisory was sent to the states following an intelligence input suggesting that terror modules were exploring the possibility of sending explosive material "gift wrapped" to prominent persons including some politicians.