LEED Consultancy, Green Building Design, Green Homes, Green Factory Buildings, Green SEZs, Green Townships.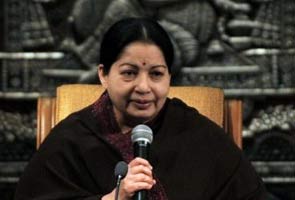 Chennai: Tamil Nadu Chief Minister J Jayalalithaa has said she was against bringing the Prime Minister under the Lokpal's ambit as it would undermine his authority and pave way for a parallel government.

"The Prime Minister should be excluded from the purview of the bill as he is already covered under the Prevention of Corruption Act and the CBI can investigate," Jayalalithaa said while speaking to a news channel.

Expressing fears that the bill could be used by foreign powers to "destabilise" the nation, she said if the Prime Minister was included under the Bill, he cannot function as he would have to focus more on defending himself against the accusations.